SWVL halts services in Kenya and lays off 32% of its workforce in pursuit of profit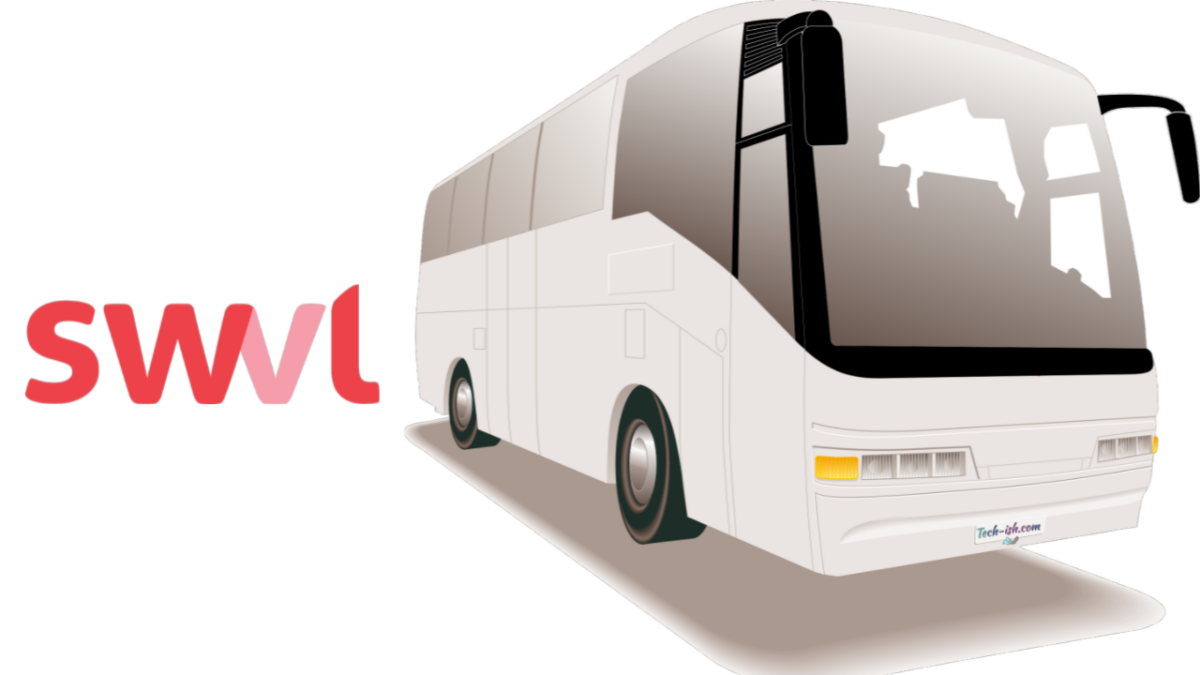 SWVL has announced that it is suspending two of the services it offers in the Kenyan market. These are SWVL every day and Travel SWVL. The daily option is for buses that serve the city of Nairobi and its suburbs, while the trip option is for long-distance travel across the country.
The company, which went public last year, has been struggling locally for some time. At first, their license was suspended by the National Transport and Safety Authority (NTSA). This was later sorted out, but after the lockdown period caused by COVID-19 in 2020 things apparently never picked up again.
Today the company said, "In light of the global economic downturn, we are suspending our Swvl Daily intra-city journeys in Nairobi next Friday, June 3, 2022. And Travel Swvl on Sunday, May 30, 2022.
SWVL however says that their other product Swvl Business will continue to operate and meet the needs of businesses, organizations and private entities.
The company promises that the other two services will be back, but no timeline is given. It doesn't look promising.
Globally, SWVL is also laying off nearly 32% of its workforce. This was seen as an effort by the company to seek profit. Which is currently affecting a few tech companies due to underperforming stocks.
But will SWVL manage to return to the Kenyan market?
Well, there's no way to be sure – despite the assurance in today's statement. Not only does the company no longer raise and spend money in the same way it did a few years ago – thanks to its IPO – but it also needs to start generating profits to give shareholders confidence. So they're in a situation where they can't really spend money like before to try new ideas or expand to new cities, and they also can't afford not to look profitable in cities where they are currently operational.
That is why they must not only lay off staff, but also suspend services that cannot generate profit. And that's something that I believe we even discussed on our podcast. With the massive discounts that were being offered in the Kenyan market in order to entice users, along with the huge sums of money being spent on buses and vans for the service, it was pretty clear that SWVL hadn't really thought to a means to then make the business sustainable or profitable.
There is no doubt that the service was a success. That's why he was poised to disrupt the city's public transport sector. However, finding a balance between burning investors' money to attract users, while building a sustainable business remained the problem. There really was no way to ensure that you could transport as many customers as possible in a day – at fair prices – while renting buses and still making a profit.
I think that's what led to the partnership between SWVL and the existing public transport companies. And that's how they slowly went from being disruptive to embracing the idea they wanted to disrupt. SWVL became the matatu industry they wanted to disrupt.
It is not clear whether or not the Swvl Business is a profitable business. How many companies or private entities have tried the product, and how many rate it better than all the options they had before?
What is clear however, is that this was not the original idea when SWVL started. It was not supposed to provide a business service. This was not the idea sold to investors. He was supposed to be a public transport disrupter. Let's see what comes next.