J&K Bank services drop again, customers suffer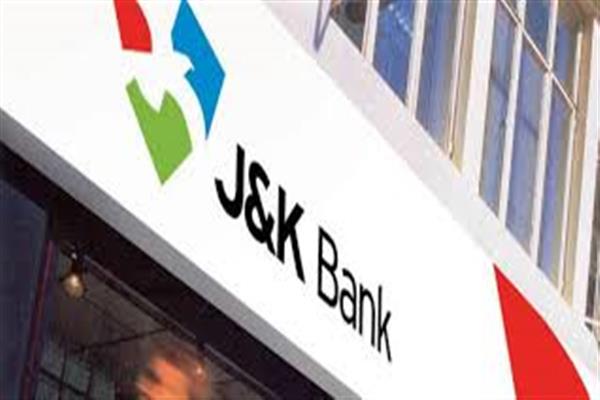 Srinagar, May 29 (KNS): Customers of Jammu and Kashmir Bank suffered a lot of inconvenience on Tuesday after services were halted again in the Kashmir Valley on Sunday.
Reports reaching Kashmir News Service (KNS) said that J&K Bank's services, including ATM and mPay services, have been down since early morning today, causing a lot of inconvenience to customers.
They said services were down in most places and customers faced many difficulties in withdrawing money and making transactions online.
"Even though the money was deducted from our accounts, we were unable to retrieve the money from the ATM. customers dry," said Manzoor Ahmad from Srinagar.
Customers said banking authorities had failed to improve services even after facing these issues several times in the recent past.
Similar complaints have been received from other parts of Kashmir Valley including Bandipora, Kupwara, Baramulla, Shopian, Pulwama and other parts.
Notably, two days before Eid-ul-Fitr last month, J&K's services, including ATM and mPay services, were down most of the time and customers faced many difficulties. (KNS)